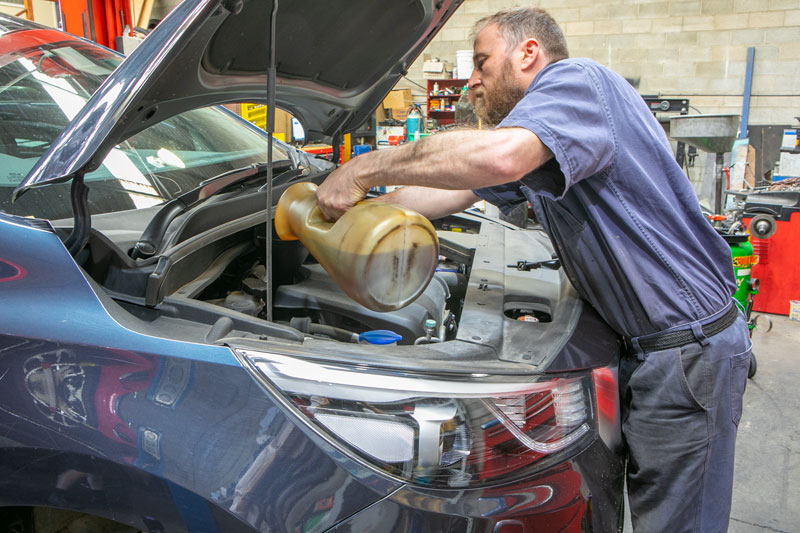 Logbook Servicing
When you buy a new vehicle, the warranty with which it comes will you the owner from surprise expenses incurred by faults with the vehicle's manufacture. To keep your warranty going as long as possible, you will need to have your vehicle brought to a reputable workshop for regularly scheduled servicing.
We can provide logbook servicing for all makes and models of petrol and diesel powered vehicles, giving you both advanced warning of any developing mechanical issues, and the peace of mind of an intact warranty.
Contact us today!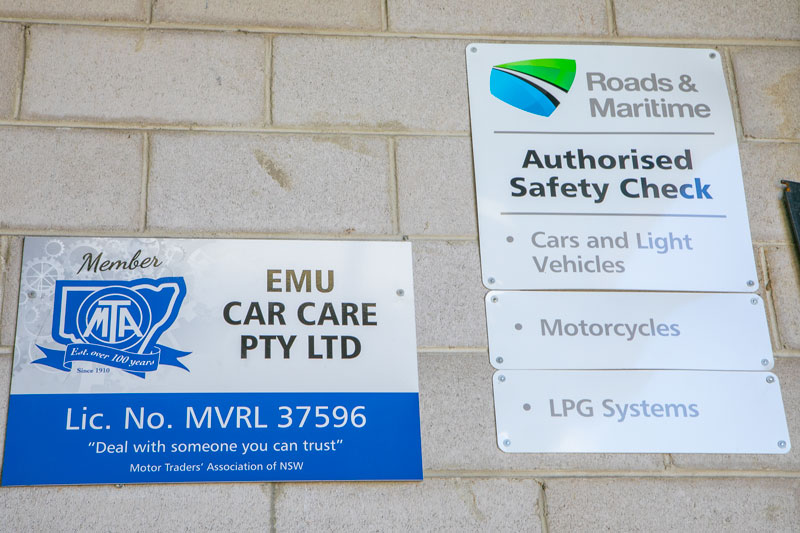 Vehicle Inspections
To keep your vehicle registered for use on the road, it's required that you take your vehicle to an Authorised Inspection Station for a vehicle safety check.
Our team at Emu Car Care can conduct this safety check for you, and send the findings directly to Roads & Maritime Services in an e-Safety Check to fast-track your vehicle's registration.
Contact us today!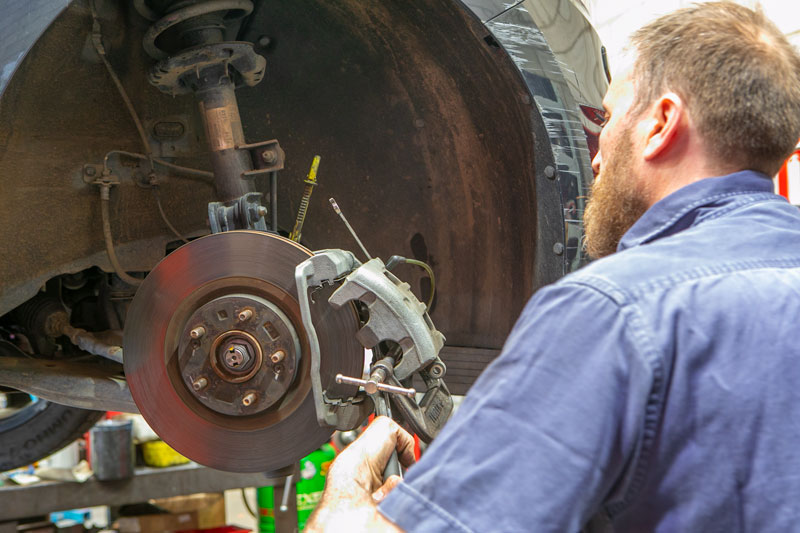 Brake Repairs
Your vehicle's brakes are your most important safety feature, often making the difference between an emergency stop and an expensive trip to the smash repairer. Your brakes will wear out over time, making regular checks of your brakes' effectiveness important to your safety behind the wheel.
We provide customers with a comprehensive range of brake repairs and services, from checks of your brake lines for faults that may hamper your stopping power to a range of replacement brake pads, discs and drums.
Contact us today!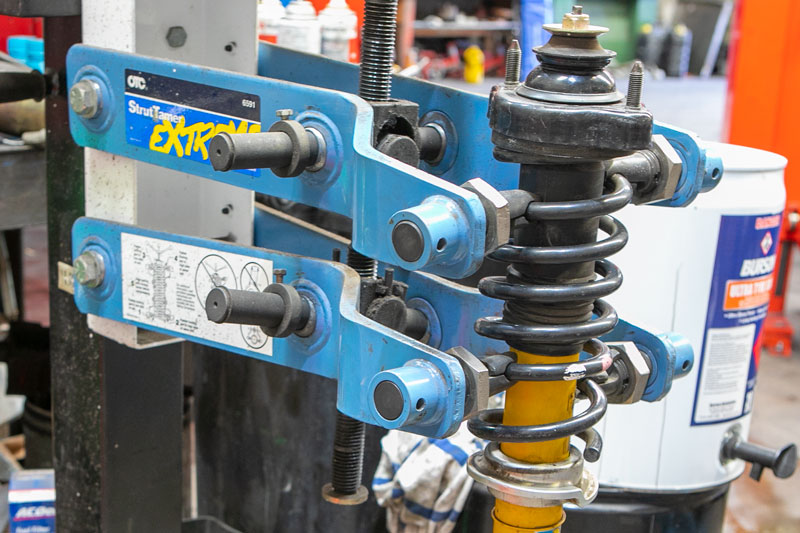 Steering & Suspension
Your vehicle's steering and suspension systems can be compromised by wear and tear, resulting in body roll, play in the steering wheel, and other symptoms that affect your vehicle's handling and ride comfort.
We can provide replacement car springs, shock absorbers and bushes to keep your suspension responsive, as well as conduct repairs to your power steering system to ensure your vehicle tracks smoothly on the road.
Contact us today!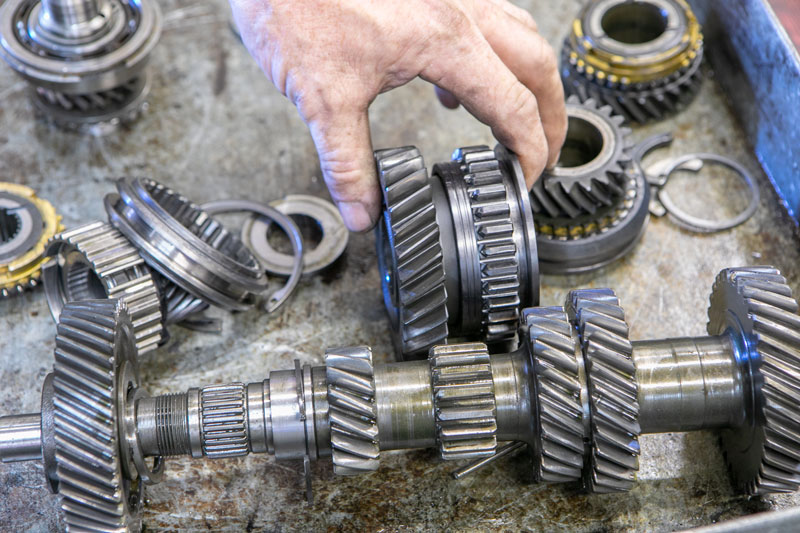 Clutch & Transmission
Your vehicle's transmission is a piece of precision engineering, and problems here can quickly deteriorate into expensive repairs if not found sooner rather than later.
We can conduct servicing and repairs for all makes and models of transmission, including replacement manual and automatic transmission units.
Contact us today!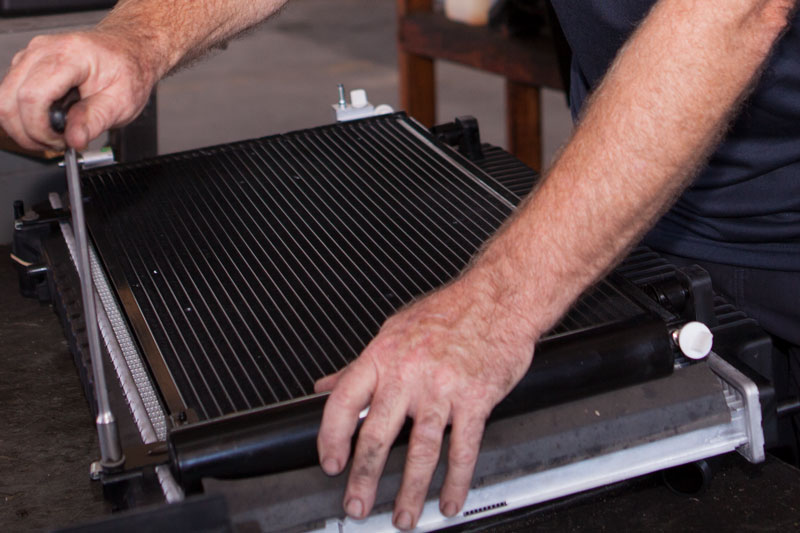 Radiators & Cooling
An overheating engine can quickly detract from your vehicle's overall performance, potentially even sidelining your vehicle altogether with a breakdown. Prevention is better than cure; if you think your vehicle's overheating, get in touch with our team today for a cooling system check.
We can help you with a variety of checks to diagnose your cooling system's problems, from pressure tests to locate leaks to coolant flushes to dislodge any potential internal blockages. We'll also repair or replace faulty radiator units, heater units, thermostats and head gaskets.
Contact us today!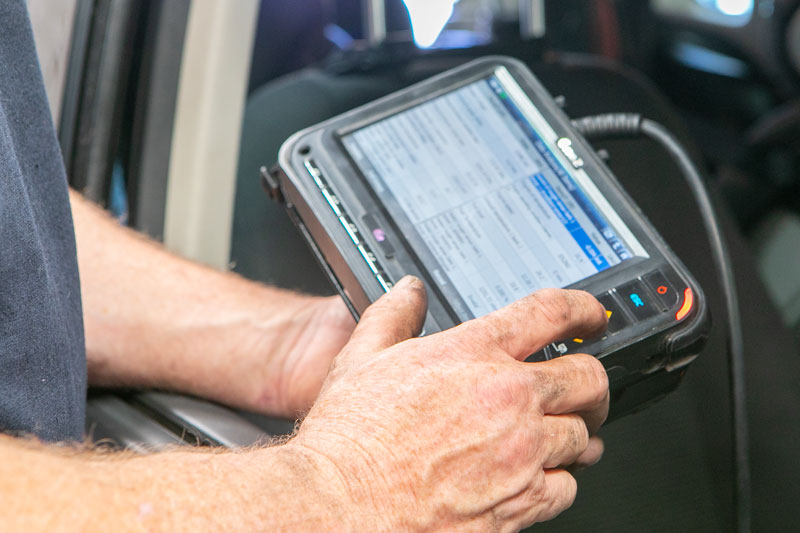 Diagnostics & Auto Electrical
As newer vehicles' electrical systems become more and more sophisticated, care needs to be taken to ensure it has the network of wiring and power required to keep your vehicle's onboard systems running smoothly.
We can test and replace your vehicle's battery, alternator and starter motor, amongst other electrical repairs as required.
Contact us today!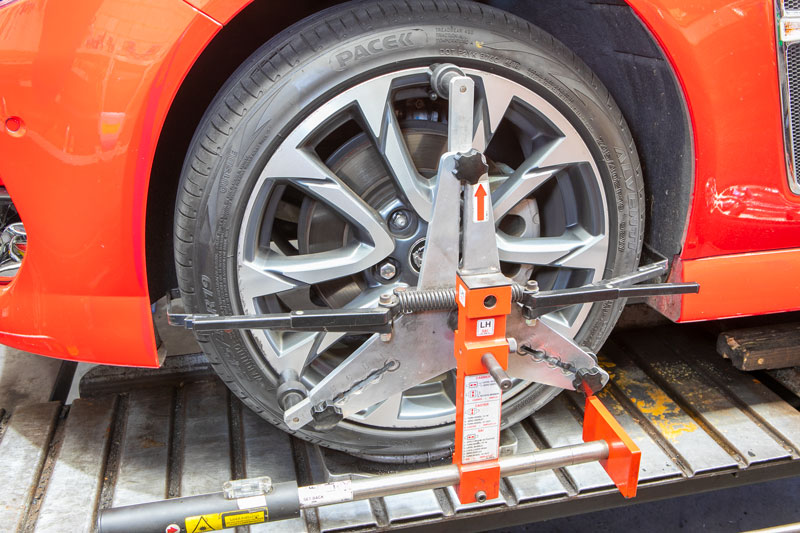 Wheels & Tyres
Finding the correct tyres for your vehicle means more than just matching the right make and model. You should also consider what you'll be using your vehicle for, the typical road surface and weather conditions, even your own habits as a driver if you want to get the most out of your new tyres. 
We stock a range of premium tyres for all makes and models of cars from some of Australia's most trusted brands. We'll also fit and balance your new tyres to your vehicle, ensuring you get the most out of them with extended tyre life and optimal handling.
Contact us today!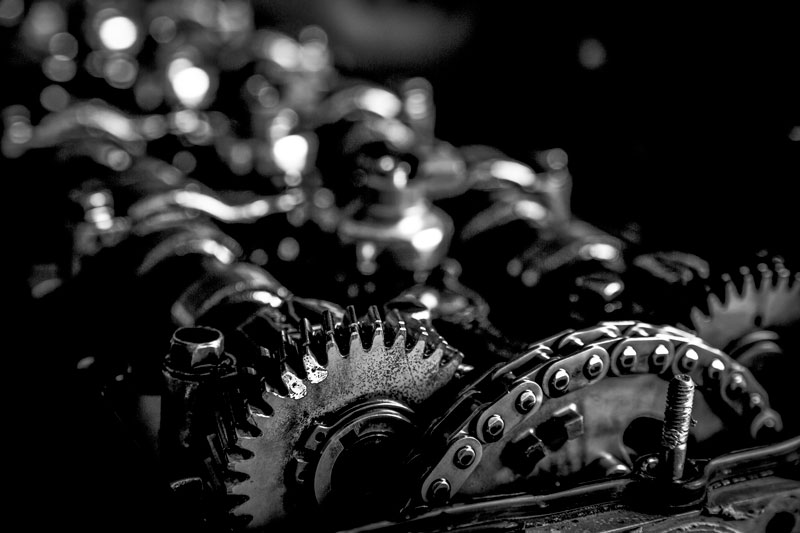 Common Rail Diesel Repairs
First appearing in buses and trucks, common-rail diesel engines have been quickly adapted for passenger vehicles for their significant increases in power and improved performance, drastically reducing exhaust emissions, engine operating noise levels and fuel consumption.
We offer customers a range of repairs for their diesel engine, from DPF regenerations, diesel diagnostics, injector replacements, re-coding new injectors, small injector quantity relearns and more.
Contact us today!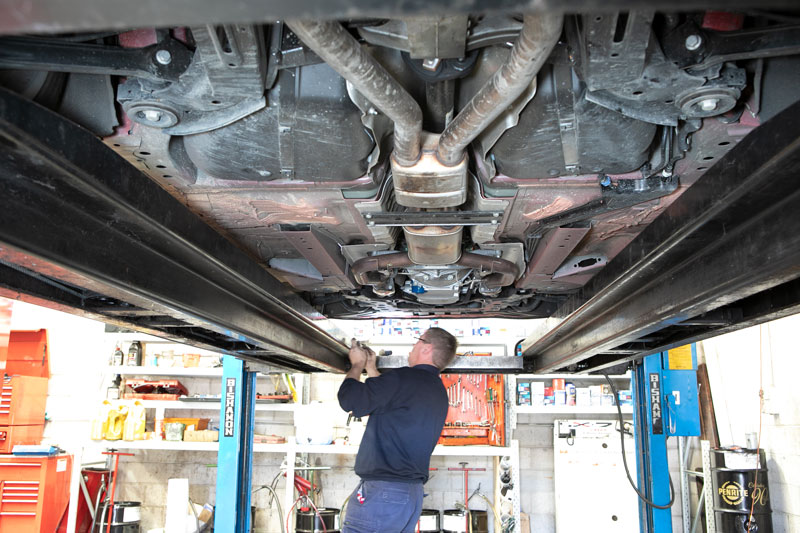 Race Preparation
In addition to our more conventional repairs and services, we also offer a range of services especially tailored for those with performance in mind.
Our race preparation services covers everything from EFI servicing, diagnostics and computerised vehicle tuning for later model vehicles, to a range specialist racing tyres from Kumho Motorsport, corner weight and racing-spec wheel alignment, and much more.
Contact us today!
This is only a selection of the services we offer. If you have some other vehicle problem, don't hesitate to give us a call and see what we can do for you!
Contact us today!